WHO WE ARE
About us
We are an investment group from the Czech Republic. We have decided to bring an interesting opportunity for large and small investors who understand, as we do, the emerging future of tourism in Georgia. We think this opportunity is unique, and thanks to rising prices globally and the speed of development in Georgia, it will not be repeated. The projects we are funding are delivering returns between 7 and 12 years.

The Magnetic Beach Resort is a unique opportunity to participate in the development of tourism on the Black Sea coast from a side that was very popular during the Soviet Union and is now coming back to the limelight... We are building a luxury apartment complex here that is unparalleled in Georgia for its construction quality and amenities. And all this in an attractive location on a beautiful beach near a natural park, which is protected by UNESCO.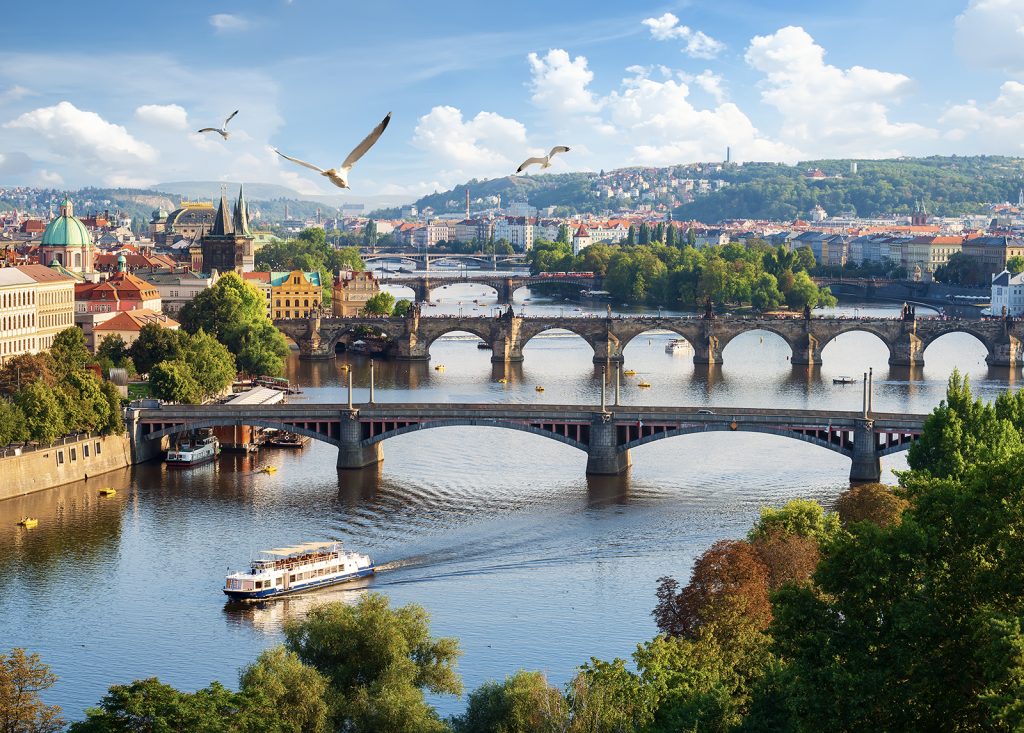 Contact us
Contact
Are you interested in further information, details, or do you want advice on choosing a specific apartment? Contact us.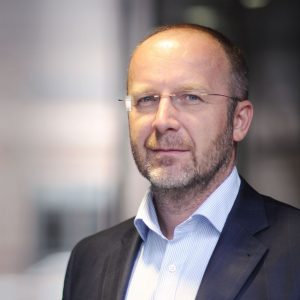 Petr Zapletal
General Manager Magnetic Beach Resort,
Company name
První Investiční, a.s.
Company address
Sádky 1615/4,
796 01 Prostějov
The company was registered on 9 January 2019 in the Commercial Register kept by the Municipal Court in Prostějov, Section C, Insert 95959.