ABOUT PROJECT
Magnetic Resort
The luxury apartment complex Magnetic Beach Resort grew right on the sandy beach of the Black Sea. The entire resort was built to strict European quality standards. The interiors are designed according to the latest trends in feng-shui style. All this in the popular established tourist area of Kobuleti.
0
MINUTES OF FLIGHT FROM THE CZE
OUR APARTMENTS
Touch the luxury
Our main priority in the construction of Magnetic Beach Resort was the quality of the materials and workmanship used. We know that not only a quick return on investment and an attractive yield are important for the investor, but also the long-term durability of the apartment and low maintenance costs.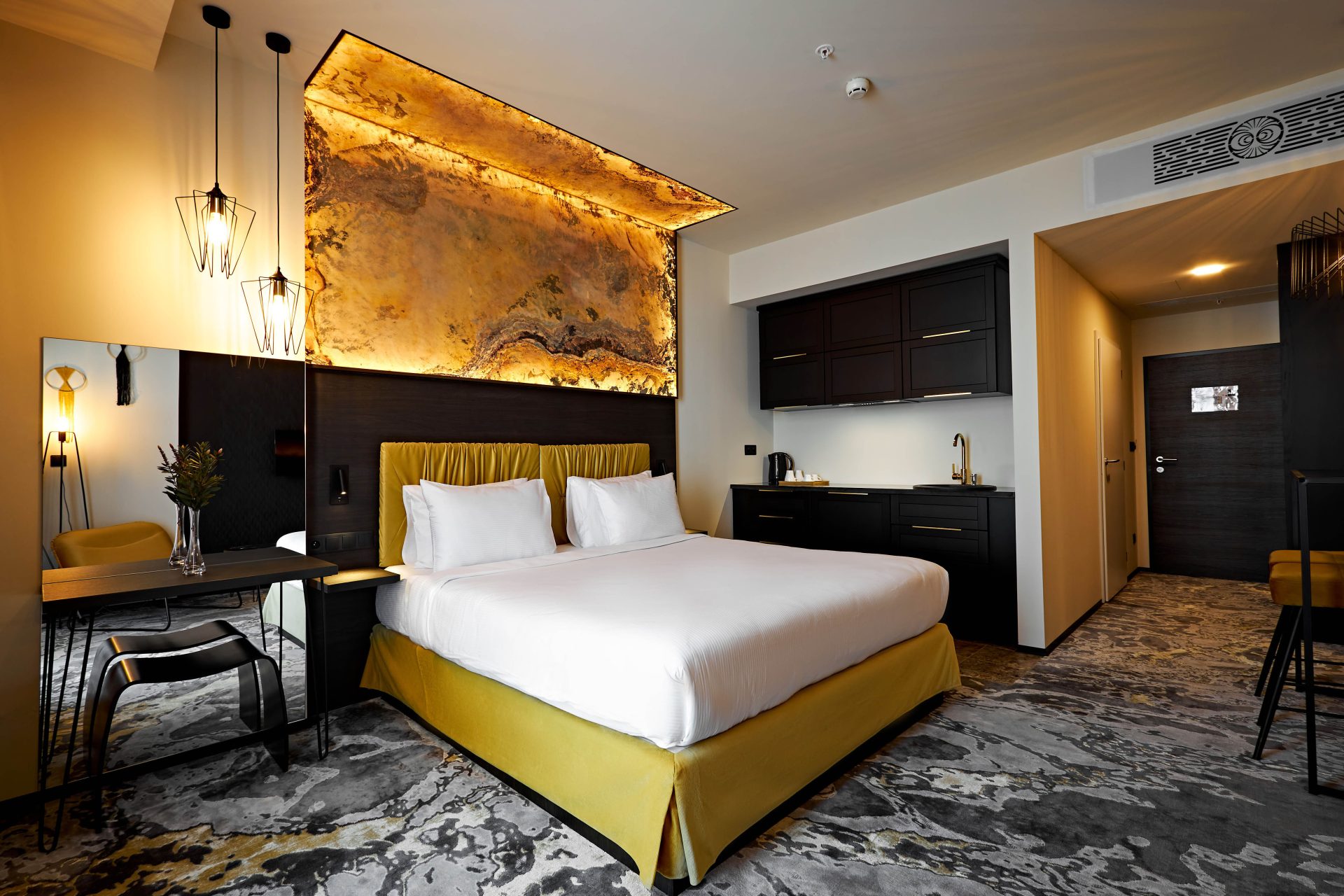 USED MATERIALS
The magic is in the details
Gray marble is a costly material, but over time it does not lose its mark of uniqueness and luxury. In terms of quality and durability, it is not for nothing that 'the stone is eternal'. That is why we choose this material for apartment bathrooms as tiling and paving, which we buy and import directly from mining quarries in Turkey.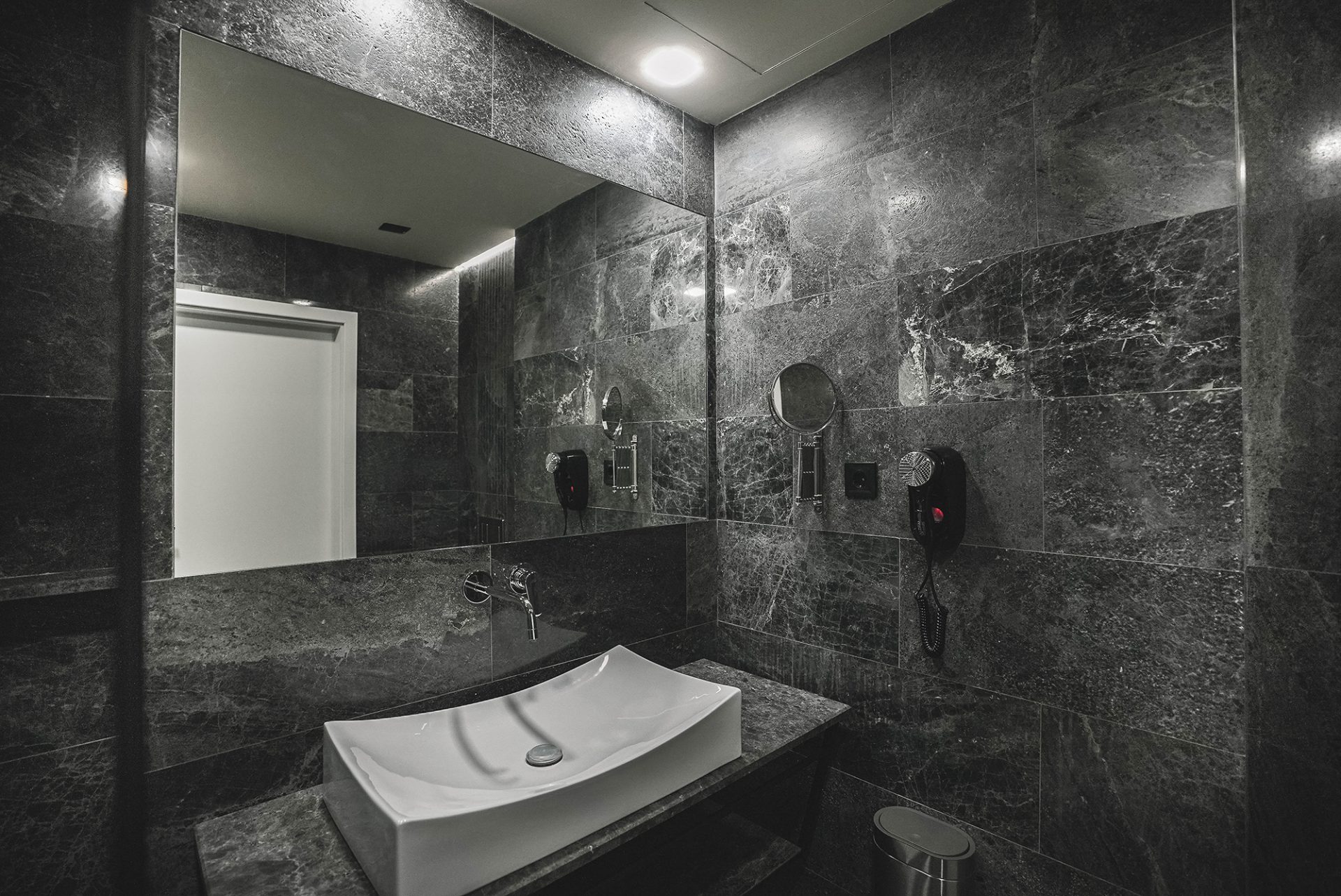 OUR OFFER
A unique investment opportunity
Magic Georgia
Contact us
Contact
Are you interested in further information, details, or do you want advice on choosing a specific apartment? Contact us.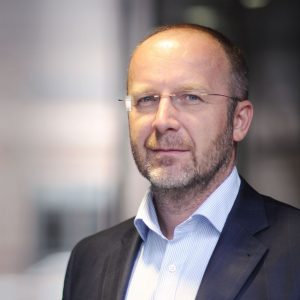 Petr Zapletal
General Manager Magnetic Beach Resort,